Mental Health And Mindfulness: Can It Really Improve Your Daily Life?
Mindfulness is a practice that allows you to bring yourself into the present. This means you will be more aware during present moments, such as when hanging out with friends or listening to someone talk about important things.
The best thing about mindfulness is that it can improve your daily significantly by alleviating your stress, improving productivity, and much more.
If you want to learn more about how mindfulness can enhance your daily life and the techniques that you should be using, you're in the right place. Let's look at how this practice affects your life.
Mindfulness For Reduced Stress, Improved Focus, And Greater Productivity
Mindfulness is known for improving your mood because it promotes positive feelings. The practice also reduces your anxiety simultaneously. So the overall effect you will enjoy is decreased stress.
It can also help you decrease rumination by allowing you to focus on other tasks better. That is why you will not repetitively think about just one thing. This activity is also helpful for improving your cognitive function and memory.
Many studies have also shown that people who practice mindfulness regularly tend to remember things easily during stressful situations. Since this practice relieves you of stress and allows your mind to focus on important things, it helps you enhance your productivity.
Here are some strategies that will help you incorporate mindfulness into your daily tasks:
Mindful Eating
One of the best ways to incorporate mindfulness in your life is by focusing more on the items you eat. Avoid ingesting junk food that can cause mood swings or depress you. It is good to invest in meals that contain whole foods.
You can also incorporate more nuts, legumes, and lean proteins into your diet for mindful eating. The best thing is that when you eat good meals, your mood will improve significantly. It will also help you feel better about your lifestyle, which can have a positive impact on your mental health. Your physical health will also improve due to mindful eating.
Yoga
Another way to add mindfulness to a daily routine is through yoga exercises. You may wake up early to make breakfast and go on a run. So it is good to take a few minutes to perform some basic yoga activities that will clear your mind and help you focus better.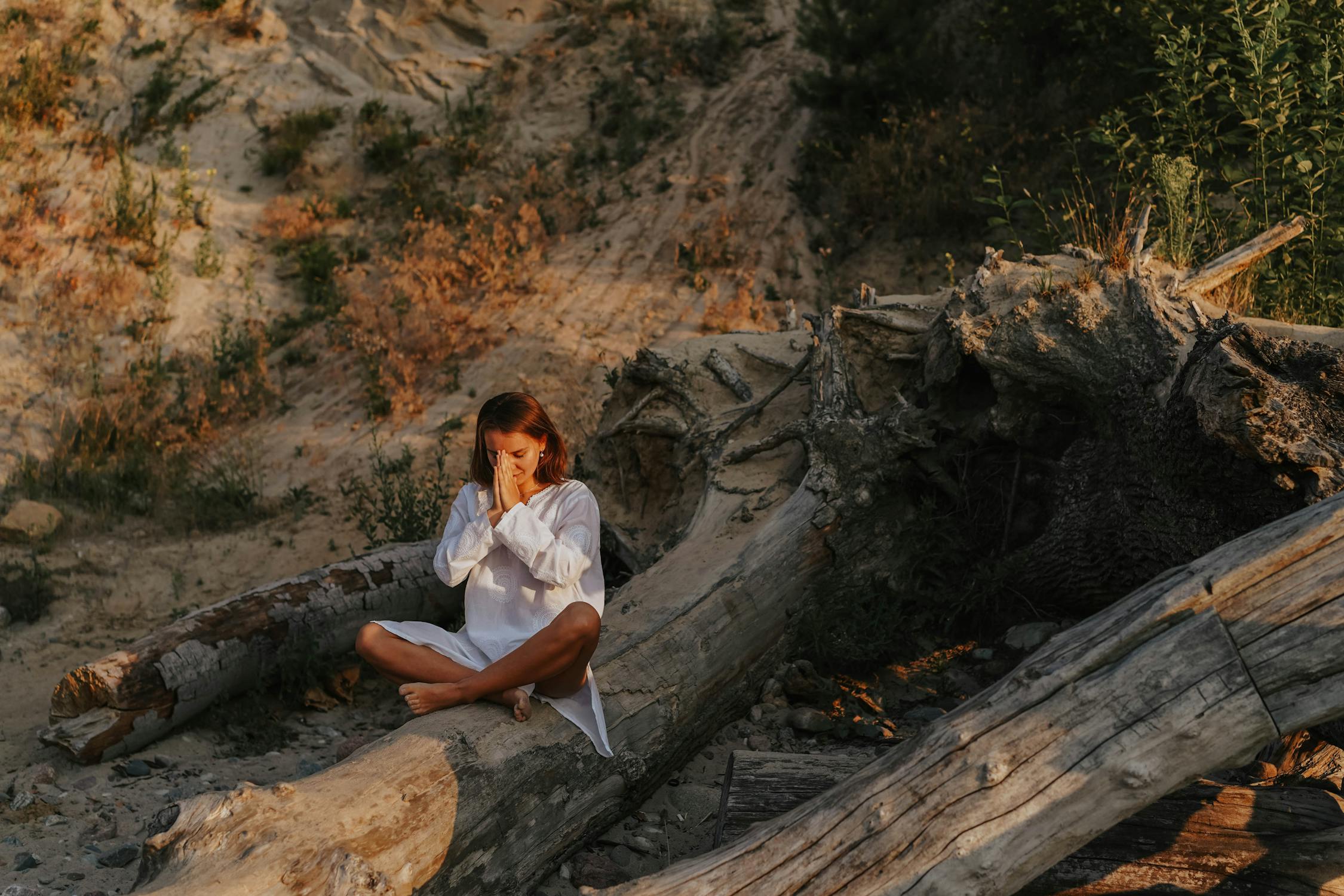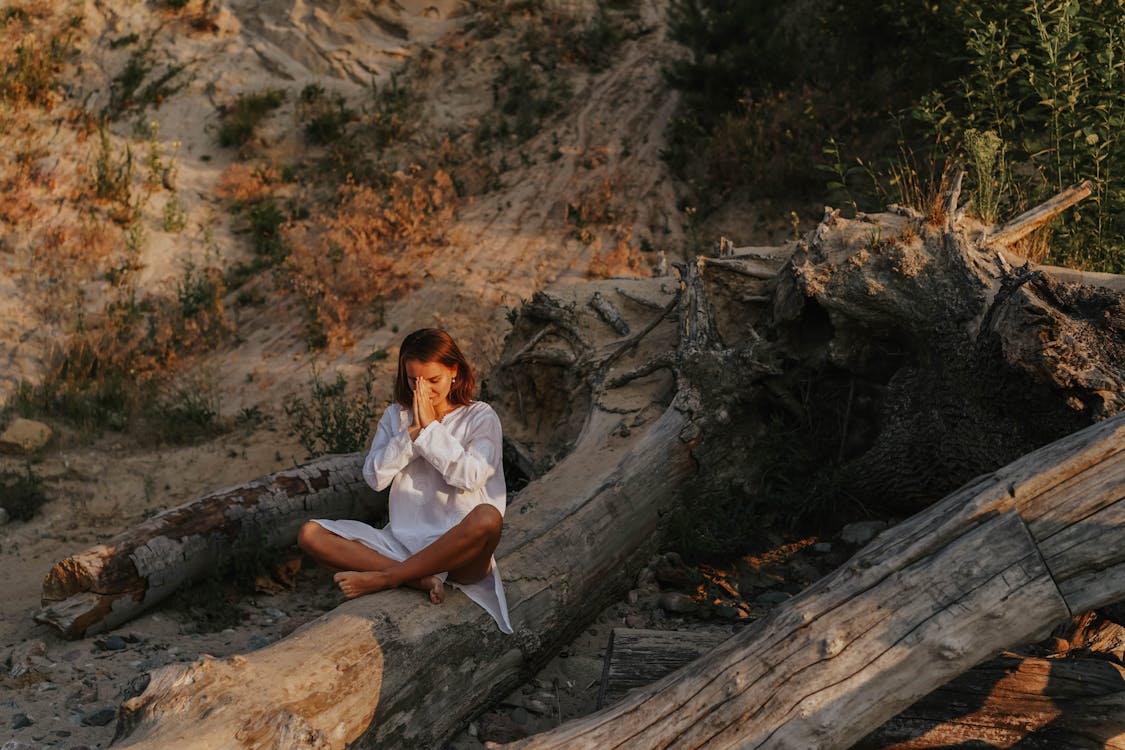 Consider Meditating
Meditation is one of the best ways to live a mindful life. The best thing is you can do it anywhere as long as you have a quiet environment around you. This activity sharpens your senses and allows you to consider your thoughts more clearly.
You can enjoy better clarity and make good decisions by incorporating meditation into your life.
Integrating Mindfulness Into Your Daily Routine
Mindfulness is helpful to your mental health, especially when you incorporate different practices into your morning rituals. This will allow you to start your day positively and enjoy a better mood throughout the day.
Let's look at some activities that you can integrate into your life:
Mindful Breathing
Mindful breathing is one of the basic examples of this practice, but it is also the strongest method. You can count your breaths on specific occasions to clear your mind and be present in the moment. It will also help you focus on your tasks and people around you.
The main purpose of this breathing is to develop a natural rhythm. Its consistent pattern will offer you a flow that will help you focus on your breathing.
Stretching
Stretching can include various exercises, some of which may be basic. For example, you may perform squats daily. You can also engage in neck stretch activities during the morning. These things will allow you to improve your physical health, which also has a positive impact on your mental health.
The best thing is that stretching can also help you think about your problems and the tasks you must do.
Gratitude Journaling
Practicing gratitude is an easy way to be mindful of your life. This is because it allows you to think about present moments and things that you are grateful for. Writing this information can also help you enjoy a positive outlook on life.
You can write paragraphs in your notebook about the things and people you are grateful for. It is also good to make a list of ten things you feel gratitude for daily. Listing different items will allow you to understand your blessings in a better way.
Mindfulness Resources We Love
Remember that mindful resources that resonate with your opinions are the best for you. So here are some resources that people from all over love about mindfulness:
The Miracle Of Mindfulness
This classic book introduces the concept of mindfulness in a simple and accessible way. Thich Nhat Hanh provides practical guidance on how to incorporate mindfulness into everyday activities.
Headspace
This is an app that allows you to incorporate mindful practices into your life. For instance, you can see exercises on the app that will help you form a morning routine. It may also guide you on how to perform meditation sessions.
Mindfulness In Plain English
This book offers a practical guide to mindfulness meditation, providing clear instructions on how to develop mindfulness through meditation practice.
The best thing is that it will help you understand the concept better. You can also incorporate these meditation practices into your daily life at home or office.
Recommended for you: Mental Health And Your Daily Routine: 5 Things You Can Do To Improve How You Feel
The Power Of Now
While not explicitly about mindfulness, this book explores the concept of being present at the moment and detaching from unnecessary mental clutter. It's a transformative read for many seeking mindfulness.
Final Words
This is everything you need to know about mindfulness and mental health. Positive habits that allow you to be more aware of the present moment will help you be more optimistic and enjoy a better quality of life.
So always consider activities that will let you think better and focus on your tasks. Once you practice mindful breathing and eating, you can feel relaxed. It will also help you enjoy a better quality of life.
Best Mental Health Gifts – Recommended by Our Experts:
Josh is an entrepreneur and financial expert with over a decade on Wall Street as an economic strategist. His career started in finance, progressed to owning multiple business, and now shares his insights and life hacks with readers of DailyWisely.com.
Josh's work and authoritative advice have appeared in major publications like Nasdaq, Forbes, The Sun, Yahoo! Finance, CBS News, Fortune, The Street, MSN Money, and Go Banking Rates. Josh currently shares his financial expertise in investing, wealth management, capital markets, taxes, real estate, and personal finance on his personal finance site, Top Dollar Investor.
Josh graduated from Cornell University with a degree from the Dyson School of Applied Economics & Management at the SC Johnson College of Business.
Josh is the owner of Top Dollar and Daily Wisely, the former focusing on personal finance and wealth building strategies, while this site focuses on living well and enriching content that Josh curates with his team.